Post Covid-19
Our corporate social responsibility programme is aimed at promoting a "sharing is caring" community. We plan to achieve this by gathering passionate talents and organisations who have the will to share their business ideas, professional skills and information on current market trends to individuals and businesses, especially SMEs who are struggling to survive in the post-COVID era. We hope to enhance the overall well-being of the society and create a resilient and sustainable community who are prepared for the possibility of another wave of the pandemic.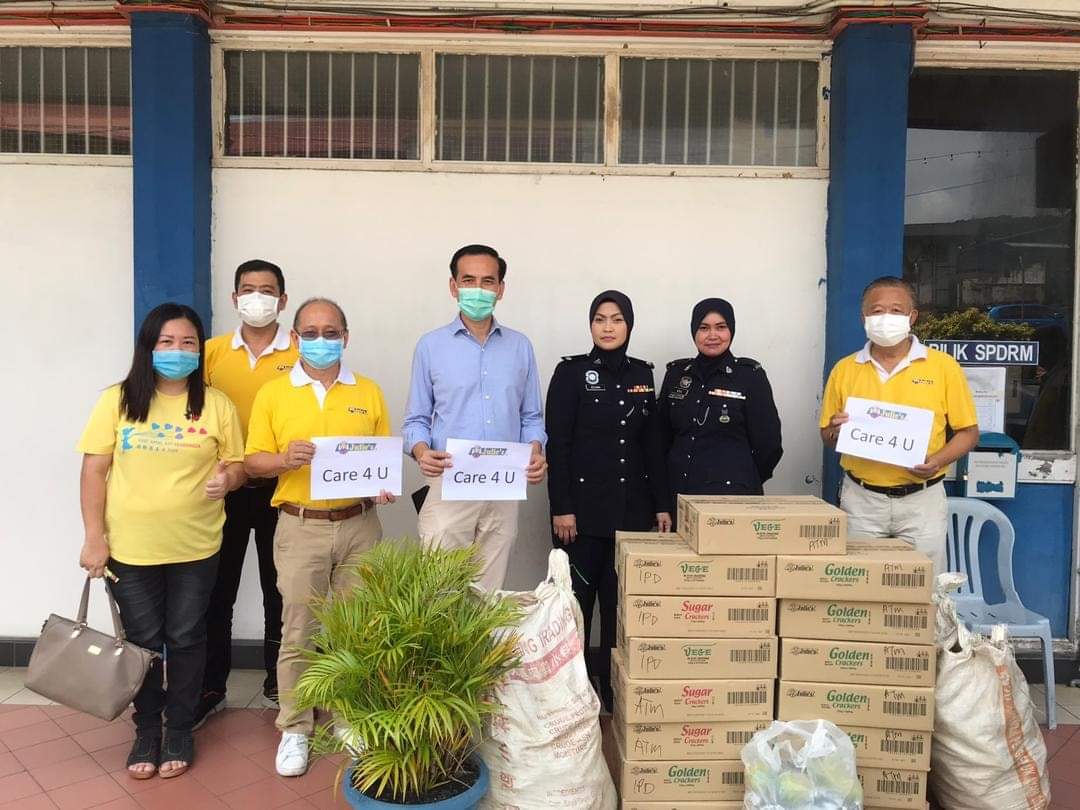 Objective
To build a community with a "sharing is caring" mindset who are ready to pool ideas and resources to work towards the betterment of individuals, businesses and the overall society.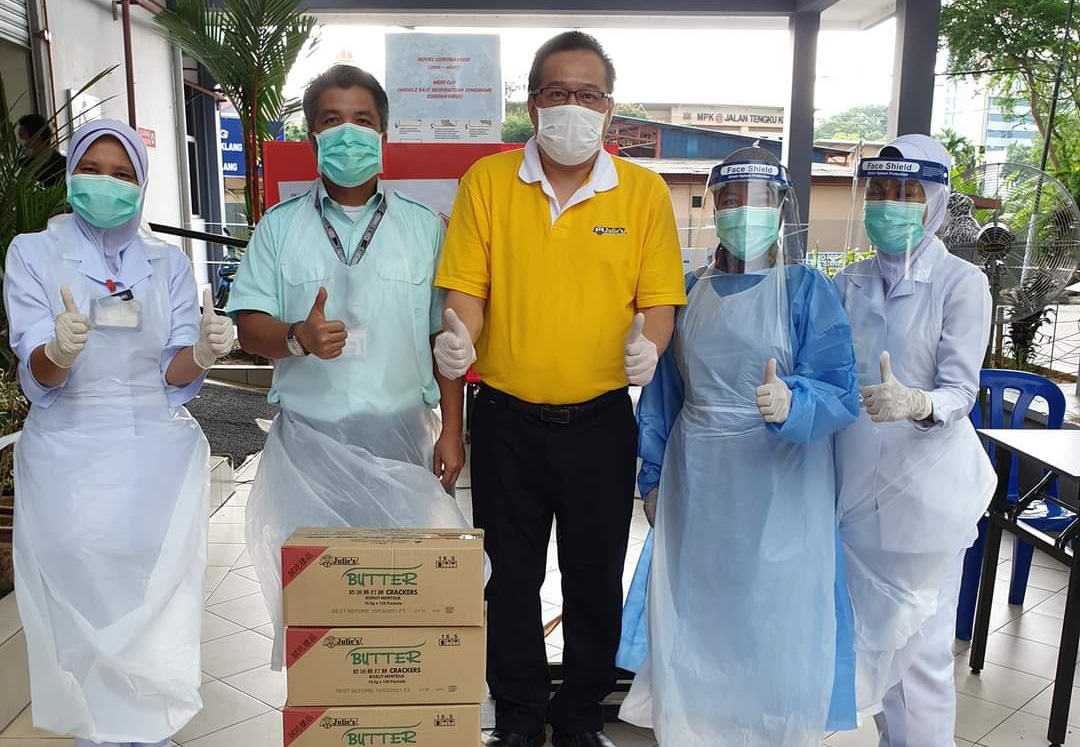 Promote digitalisation via e-commerce and virtual platforms

Change in business model to adapt to the New Normal

Increase local business opportunities and demand for domestic products and services

Change in consumer behaviour that creates a ripple effect
Feel free to submit your thoughts if you are interested to join us.