Our Story
Global Business Synergy (GBS) is the brainchild of Julie's Biscuits and its partners from 14 countries, namely Cambodia, China, Indonesia, Iraq, Malaysia, Mauritius, Mongolia, Myanmar, Singapore, Taiwan, Thailand, the Philippines, Turkey and Vietnam. Incorporated in Singapore on 31 March 2017, the company is backed by a strong team of forward thinking entrepreneurs who have illustrious experience of over 30 years. Collectively, they have a platform of established business distribution system and network spanning 80 countries with more than 500,000 physical distribution points of sales.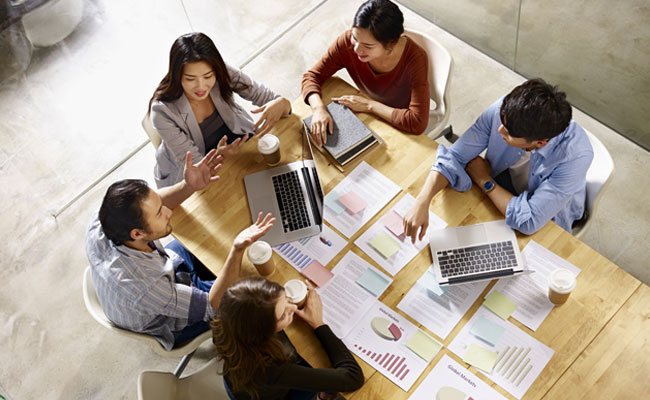 Our Business
Global Business Synergy (GBS) specializes in market expansion and brand management. We act as an intermediary between FMCG suppliers/manufacturers and distributors in different parts of the world. Suppliers and manufacturers, big and small, can leverage our experience, business acumen and wide distribution network to grow their sales and reach out to retailers and consumers from the many countries on our radar. Our comprehensive service includes product distribution, logistics, advisory, and consultation on export and import processes as well as marketing and branding among others.
For distributors, engaging GBS' services give them access to a wide variety of FMCG products from different parts of the world. Moreover, GBS has the advantage of acquiring these products at a much lower cost as we buy in large quantities, so, distributors can leverage on our strength to procure them at an attractive price. This will open up opportunities for business expansion and ultimately increase Return on Investment. We can accelerate the marketing and distribution processes and help both parties save time and money. In the end, everyone wins!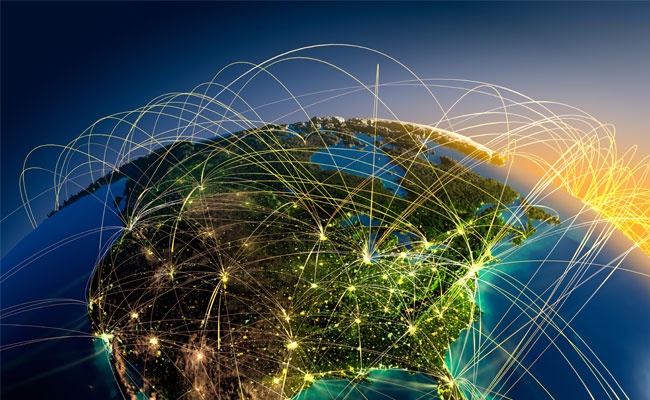 Our Vision
To be the leading FMCG distributor with the widest distribution network in the world.


Our Mission
To work hand-in-hand with business partners and focus on market expansion with sustainable growth and profit.


Core Values
To provide high quality consumer products.


Our Strength
Having been in the FMCG industry for over 30 years, we have sucessfully established a wide business network and have contacts with over 500,000 physical distribution points. We work closely with our partners from 14 countries who, like us, have built a strong presence in the FMCG industry through years of experience dealing with manufacturers and retailers around the world. Together, we are a strong team who are capable to help businesses expand their market reach beyond borders.