About Alianza
Alianza offers a high quality oil, producing a flavour sensation that will transport you to the most beautiful places in Andalucía. Its organoleptic characteristics are faultless, thus enhancing the true flavour of all your dishes.


Product Range
">
Approved by
OU Kosher provides kosher certification for over 1 Million products in more than 8,500 plants worldwide. It is by far the world's largest kosher certification and kosher supervision agency.
The British Retail Consortium (BRC) is a trade association for the UK food retail industry created in 1992. The BRC has published standards for best practices for the food and manufacturing industries for two decades, and also publishes the On-Pack recycling standards for the UK.
An IFS certification shows that the certified company has established a system suitable for ensuring food and/or product safety and that it has considered and implemented customer specifications.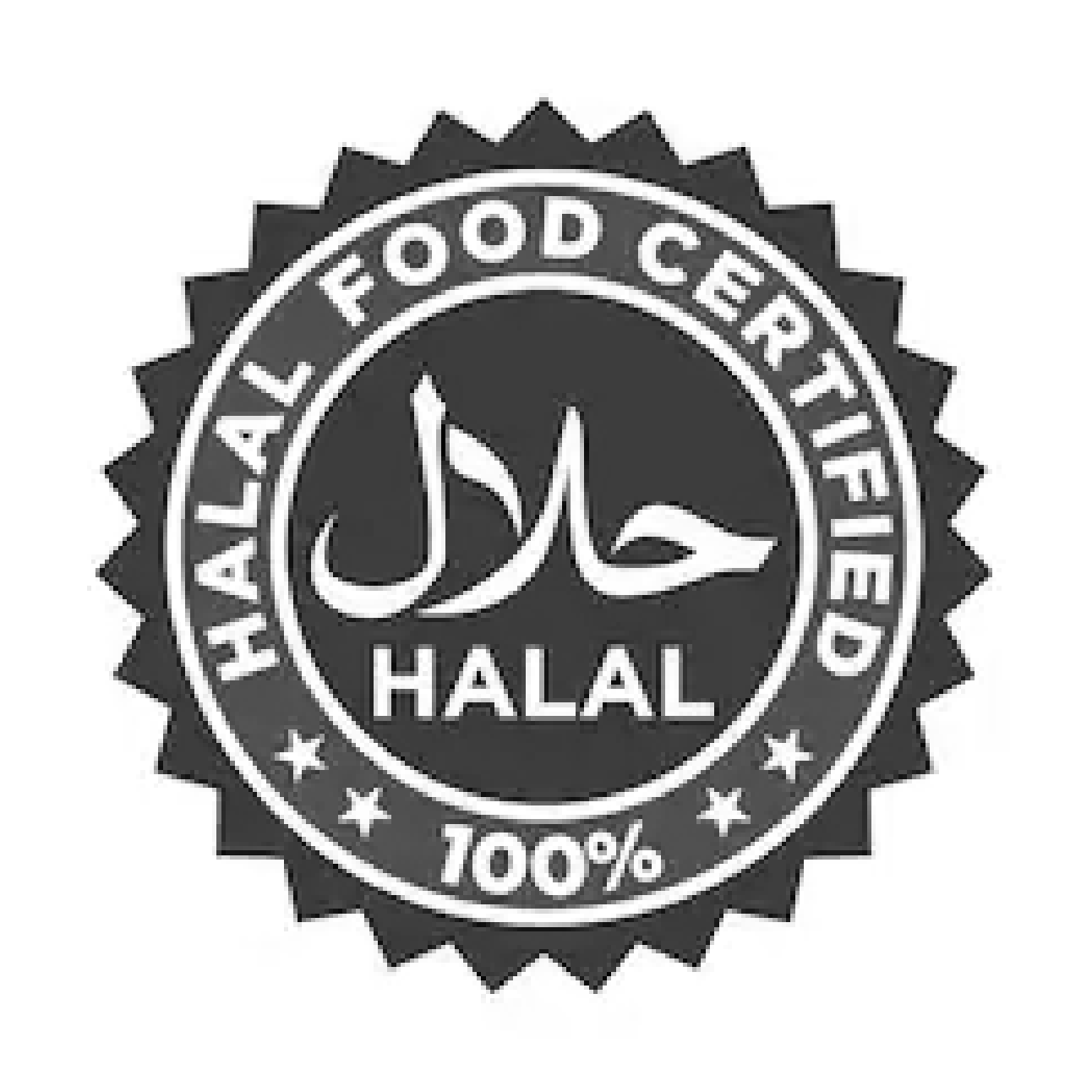 Malaysia Halal Cert is an official document stating the halal status of products and/ or services according to the Malaysia Halal Certification scheme issued by the competent authority. OEM Company is the manufacturers which offer manufacturing services to other companies on a contract basis.